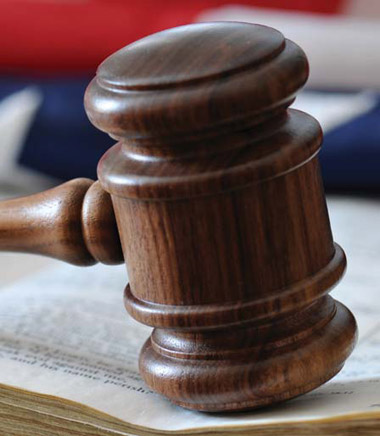 Dlamini Incorporated (R880 000)
Dlamini Incorporated was established in June 2009 by Ms. Nthabiseng Dlamini.
Dlamini Inc. is a Law Firm with its core areas of expertise focused on Project Finance, Corporate Finance and Structured Finance. The business has positioned itself to become the leading Africa-focused corporate law firm on the continent in the energy, finance, commercial and utilities space by providing an innovative and complete solution for all its clients. The law firm has a specific bias towards female associates and candidate attorneys.
The law firm supports a total of 9 fulltime jobs.