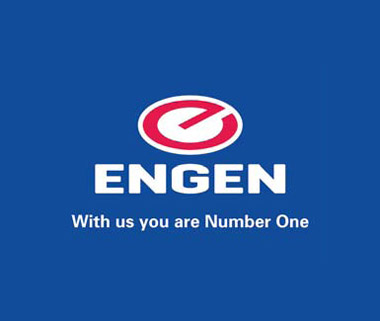 The NEF through iMbewu Fund has allocated R50million in affordable loan facility towards Black entrepreneurs that are interested in acquiring an ENGEN retail service station throughout any of our 9 provinces.
It is envisaged that this will lead to an increase in Black owned service stations from
the current 39% to the targeted 45% Black ownership by 2016. Allowing for further penetration and increase in the provinces that are still lagging behind such as Mpumalanga, Limpopo and the Eastern Cape.
It is within the context of the Liquid Fuels Charter and the Petroleum Products Amendment Act (PPAA) which integrates into law the requirements of promoting BEE that the relationship between the NEF and ENGEN is founded. It is the common vision of promoting the advancement of Black South Africans in several tangible forms, including shareholdings of existing and future oil companies operating in South Africa, the need to gradually increase the allocation of procurement budgets to BEE suppliers as well as increasing Black owned and operated retail sites or dealerships in the country.
The first of the new 100 % black owned NEF-financed ENGEN franchises is now open in City Deep in Johannesburg. Black potential entrepreneurs are required to put up between 10% and 20% of the purchase price, and the NEF provides financing for the balance. ENGEN also stands surety for half of the average R5 million purchase price, and covers training, evaluation and business support costs.
Commonly ENGEN requires that entrepreneurs put up 60% of the purchase price, however lowering the level of own contribution required for these deals is aimed at making service station ownership more accessible for black entrepreneurs.