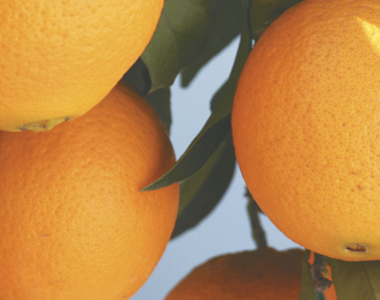 R50 million in Mgro Properties to acquire productive Citrus Farm in the Western Cape
The NEF has approved a R50 million investment to Mgro, for shareholder loans of R40 million, with interest charged at prime less 3% repayable over a 10-year period. R10 million is for preference shares, redeemable over a 10-year period with a 6% coupon rate.
The transaction relates to the acquisition of four farms that will cater for Citrus products from South Africa worldwide. This investment will create an opportunity for the Emgro Properties (BEE Group) to own productive farms with established markets in place. Mouton Citrus (Pty) Ltd will provide mentorship support in respect of daily operations, marketing, technical know-how and distribution. The company is 80% owned by BEE grouping, Mgro Group, which comprises permanent farm workers, seasonal workers and the community of Citrusdal.
The farms are located in the poverty stricken area of Citrusdal, in the Western Cape. This transaction supports a black company to own productive citrus farms with established global markets, and will help retain 40 jobs and create 110 new jobs at a primary farming level, and 540 seasonal jobs during harvesting.