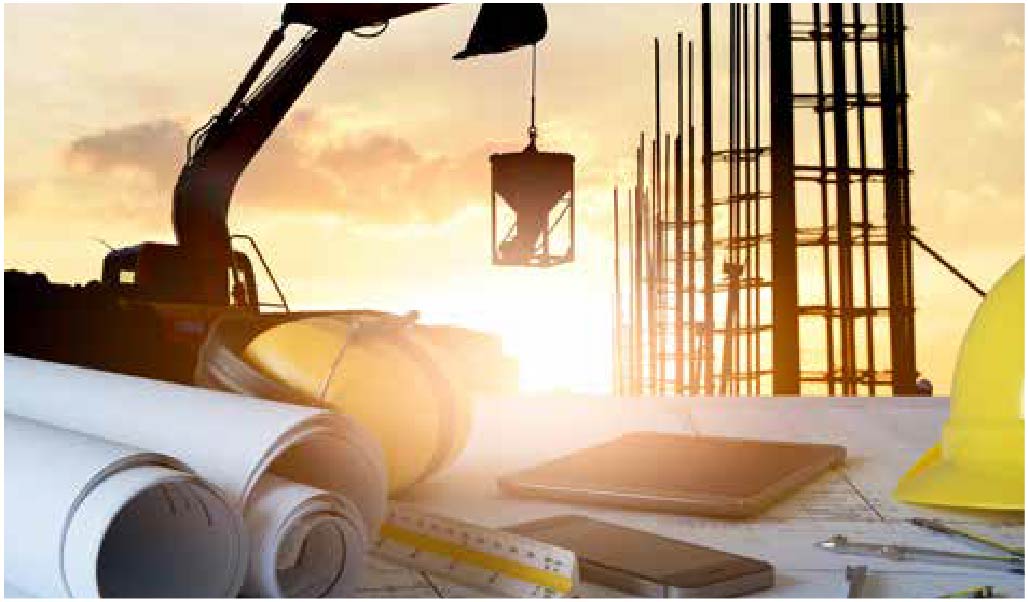 Vuka Business Consultants
Vuka Business Consultants (VBC) is 60% black woman owned business established in 2008. The business is 60% owned by Sesethu Loyilane and 40% owned by Raka Hope. VBC offers comprehensive construction design services which include construction of new homes, renovations, forensic assessment of homes, design and project costing. VBC has its head office in Sunninghill, Gauteng Province, however, they do have satellite offices in other parts of the country, in Free State, Eastern Cape and KwaZulu-Natal. VBC holds a CIDB grading of 6GB and 6CE. VBC targets clients in the public and private sector for business. VBC has completed projects for the following clients:
Department of Human Settlements
NHBRC
Aveng Manufacturing (Pty) Ltd
Mvula Trust
Servcon Housing Solutions (Pty) Ltd
The National Empowerment Fund has approved the funding of R2.3 million for professional salaries, testing equipment, labour costs and other expenses related to the orders. The approved funding is on the strength of a three year contract awarded by the NHBRC to conduct forensic engineering services. The contract is a service contract for forensic engineering assessment of subsidy housing structures, beneficiary occupancy verification and geotechnical assessment sampling and analysis of soil integrity.