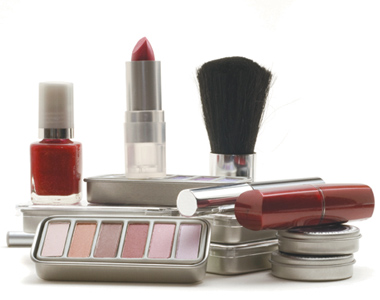 R50 million for black-owned cosmetic retailers
Just On Cosmetics (Pty) Ltd (JOC)is a black-owned cosmetics retailer whose operations commenced in 1991.
To date, the company boasts 38 outlets in the Eastern Cape, KwaZulu-Natal and the Free State, 2 warehouses, 36 vehicles, more than 50 suppliers and over 600 employees. The NEF has committed R50m in funds for JOC's expansion plans.
This has the potential of creating in excess of 200 jobs in the above mentioned provinces whiles growing a black-owned company.