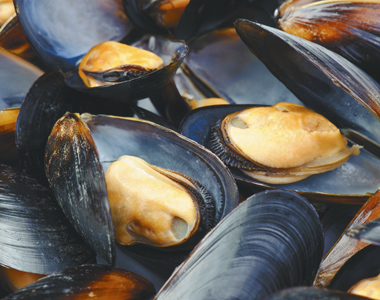 R9.9 million for a Mussel Farm in Saldanha Bay, Western Cape
n Saldanha Bay, Western Cape, the Mazisa Mussel Farm produces 730 tons of black mussles per annum, and has a 100% off-take agreement with LaVie Seafood, the only processor of mussles in South Africa.
The NEF has approved R9,9 million for Masiza's commercialisation and expansion. 62% of the company is owned by black people located in a poverty-stricken area.
The investment supports a transaction in the economically sustainable and globally competitive marine aquaculture sector, and will lead to the retention of 6 jobs and the creation of 10 new jobs at a primary farming level, and 90 new jobs at the processing plant.