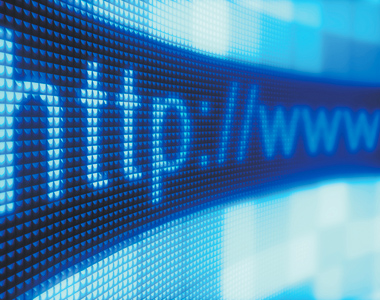 Four times faster, at less than half the cost
LinkAfrica (Pty) Ltd
The project aims to deploy Last Mile Fibre Optic cables across the major metropolitan cities of South Africa. Fibre optic providing bandwidth infrastructure that is 4 times faster at less than half the cost of normal fibre will be deployed.
Licensed patented technology that uses existing sewer and other currently existing infrastructure rather than the normal method of digging up trenches to lay fibre optic cables, will be utilised. An initial capital investment of R300 million will lead to the establishment of a South African Last Mile Fibre Optic Infrastructure Company, LinkAfrica.
The project will increase broadband access, thus having a huge impact on the liberalisation of broadband access in South Africa.