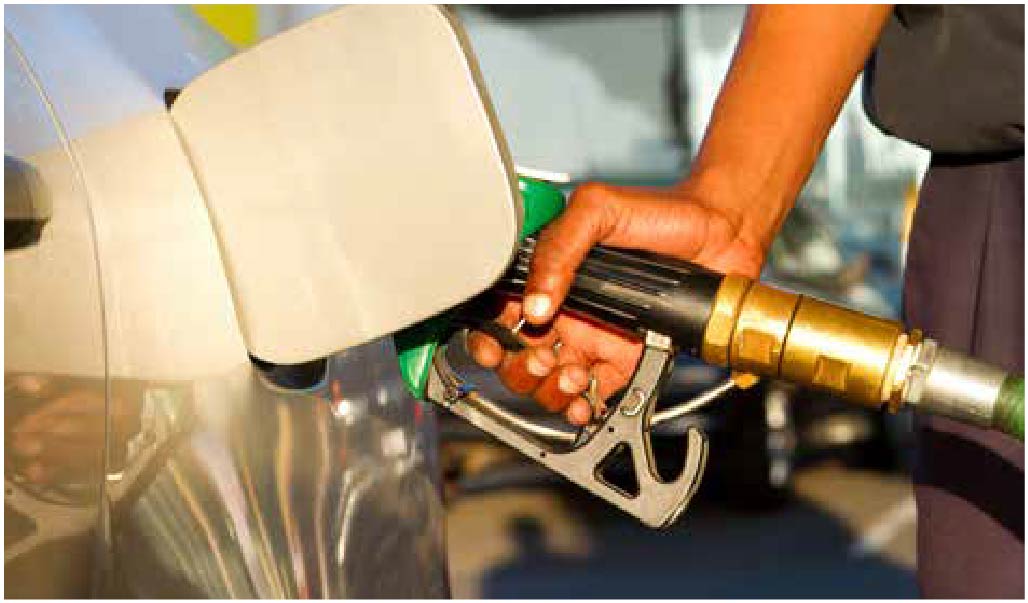 Ndouvhada Service Station (Pty) Ltd is a 100% black owned entity established by Mr Aubrey Ndouvhada. Mr Ndouvhada acquired the land in 2012 from the Machaka Traditional Council as the custodians of the land on behalf of the Limpopo Department of Rural Development and Land Reform with the intention of developing a service station business. Ndouvhada Service Station (Pty) Ltd was approved as a dealer/ franchisee by Sasol and developed a newly build Sasol Service Station in Botlokwa, Polokwane.
The service station is located in Botlokwa which is 57km from Polokwane Town and the road to Soekmekaar and Louis Trichardt within the Molemole Local Municipal area of Capricorn District in Limpopo province.
Mr Aubrey Ndouvhada started his career as a Petrol Attendant at Sasol Gateway from 2009 to 2012. He picked up extensive experience during this time through dealing with patrons, employees, suppliers and taxi organisations. This has enabled him to know what owners of service stations expect from their staff and how to reap the full rewards of what a service station can offer.
Having engaged with the National Empowerment Fund, Ndouvhada Service Station was granted a loan facility at the amount of R12 221 000 towards the construction of the SASOL service station.