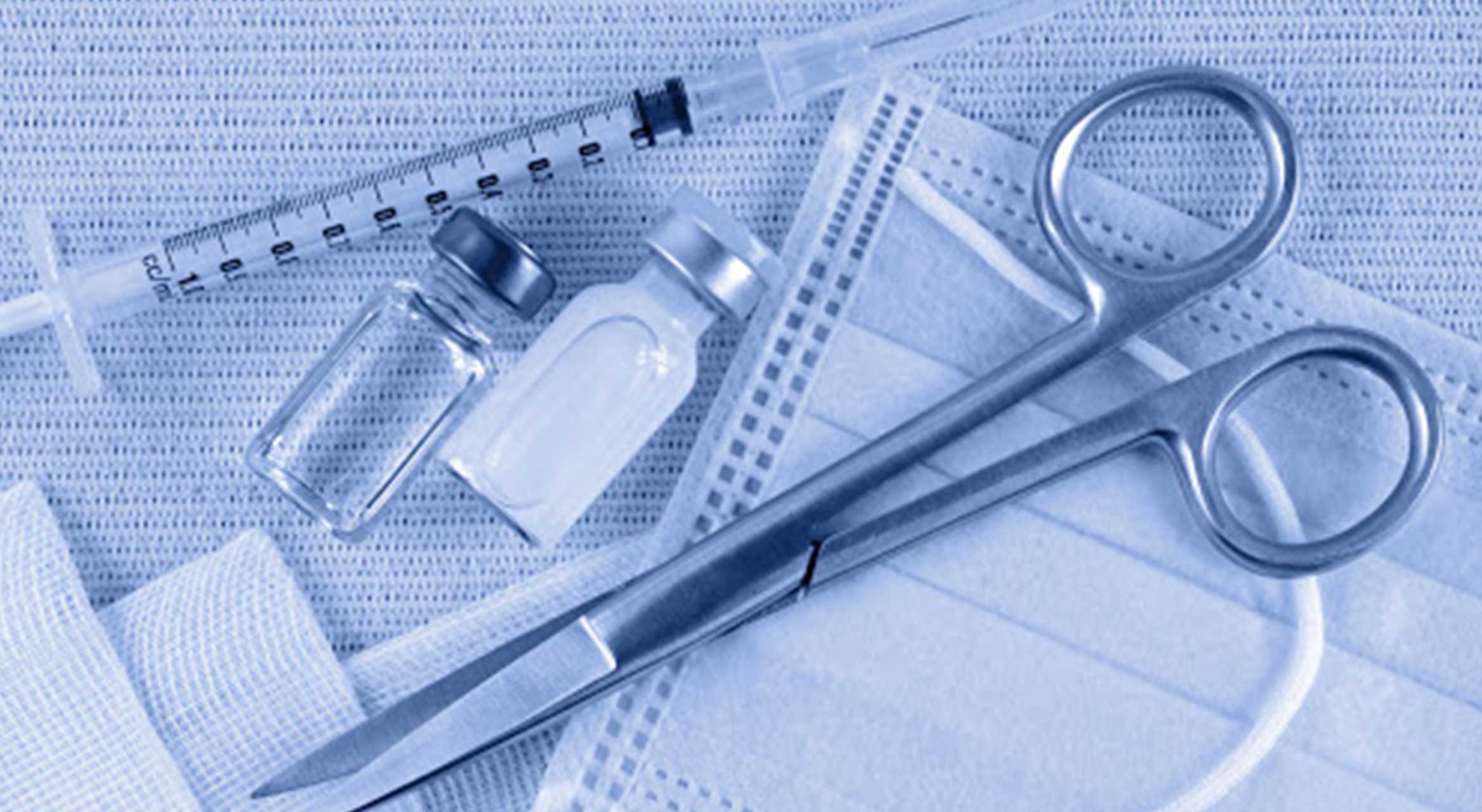 NEF helps Tara Healthcare to supply healthcare products countrywide
Tara Healthcare is a supplier of medical, surgical supplies and devices based in Midrand, Johannesburg and has distribution centres in Eastern Cape, KwaZulu-Natal and the Free State supplying all regions of South Africa. Nicholas Naidoo founded the company in 2016 and employs 15 people.
Covid-19 places Tara Healthcare in a crucial position to respond to the demand for personal protective equipment and medical supplies such as N95 face masks, hand disinfectants, full bodysuits, isolation gowns, infrared thermometers, and medical gloves. Some of  Tara Healthcare customers include the Department of Health, South African Police Services, Transnet and pharmaceutical companies.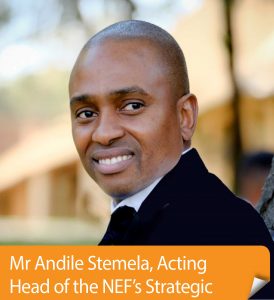 "Tara Healthcare employees are undergoing training in preparation for imminent expansion plans, including the application for the acquisition of medical equipment to manufacture doctor masks and other specialised protective clothing and mixing tanks for chemicals such as sanitizers and other disinfectants," says Mr Naidoo.
"The NEF was approached by Tara Healthcare to assist with working capital funding to increase production, expand its supplies and deal with the demand to assist the country to respond to the pandemic. The company was approved for R10 million working capital by the NEF. Tara Healthcare plans to use the funding for the sourcing of medical products for national government and private health laboratories.  All products distributed by Tara Healthcare are SABSs approved and are certified by the South African National Accreditation System (SANAS)," says Mr Andile Stemela, Acting Head of the NEF's Strategic Projects Fund.
"Our medium-term goal is to establish a manufacturing plant for most of the products that we presently procure.  We have already applied for the licence to acquire and operate medical equipment to manufacture doctors' masks and other specialised protective clothing as well as mixing tanks for chemicals such as sanitisers, disinfectants and related chemicals. The latex glove manufacturing equipment is also in the plans, and we aim to implement all these goals by end of 2020," declares Mr Naidoo.