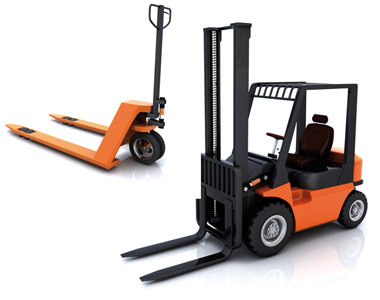 R23 million for 9 franchise outlets in the Western Cape
Sales Hire is a Cape Town based company that specialises in the hire of builder's equipment and other related tools.
The company has 20 branches in the Western Cape, and has franchised nine of their branches to the current black management in those branches. Their product offering ranges from access platforms, breakers, cleaning equipment, compacting and concrete, compressors, drills, generators and power tools etc. These products service both the DIY and construction industry.