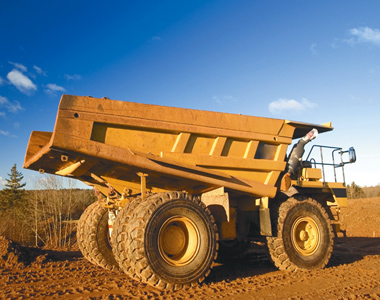 R45 million for mining contracting company in Limpopo
LA Crushers (Pty) Ltd is a mining contracting company based in Phalaborwa, with operations in Limpopo.
Having operated for more than 20 years, their client base includes blue chip companies like Phalaborwa Mining and Foskor. LAC's Head Office is in Phalaborwa, and the company employs some 500 personnel.
The NEF's R45 million investment was to enable the acquisition of a 46% by a BEE Consortium, including the surrounding communities, as well as for the business' working capital requirements.