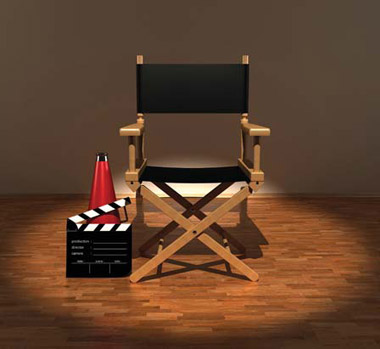 Long Walk To Freedom (R50 million)
Long Walk to Freedom (Pty) Ltd (LWTF) is a company incorporated for the production of a film based on President Nelson Mandela's autobiography, Long Walk to Freedom.
In 1996, the coveted film rights were awarded to Anant Singh, a South African film producer who has a successful track record in the production of local and international films. The film will be a full-length epic motion picture, and it will be the only movie that will span President Mandela's life from childhood to his presidency. More than 12, 000 jobs will be created over a 2-year period during production of the film, and skills will be transfered from international sources in all aspects of the film production process. The company will ensure that where possible, goods and service are procured from BEE companies.